News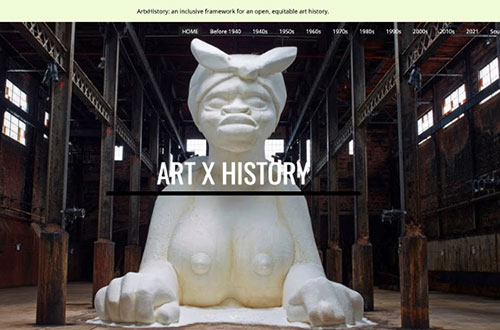 ArtxHistory
CCRI professor of art history, Natalie Coletta, released her sabbatical project, www.ArtxHistory.org in January of 2021 for the spring start of Art History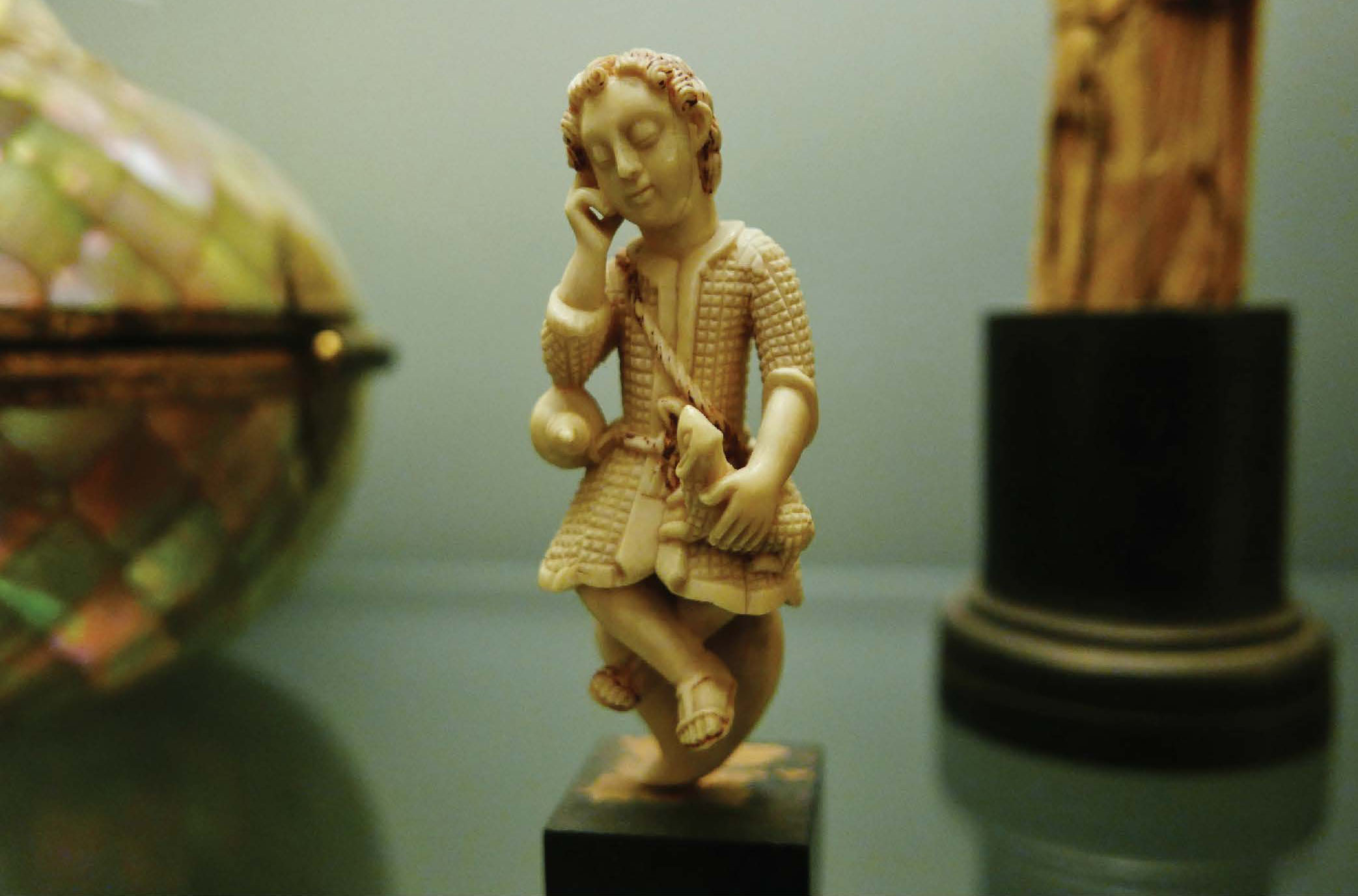 Professor Silva Authors Chapter
Assistant Professor of Art, Joseph Silva wrote the chapter "To the Victor Go the Spoils: Christian Triumphalism and the Order of Santo Stefano in Pisa," published in...
Work Study jobs in the Art Galleries
Art Gallery Monitor work study positions are available at Warwick and Lincoln Campuses. Contact Diane McLaughlin ([email protected]) for a job description and to apply.
Current Exhibitions
MADE In Hungary IV: A group exhibition of ceramic vessels and sculptures
Exhibition Dates: February 1st to 28th, Reception: 5-7pm, Wednesday February 15th
The Knight Campus Art Gallery is located at 400 East Ave. Warwick, RI 02886 Room 3500, on the third floor of the round building (Enter the library on the forth floor and go down the stairs to right.)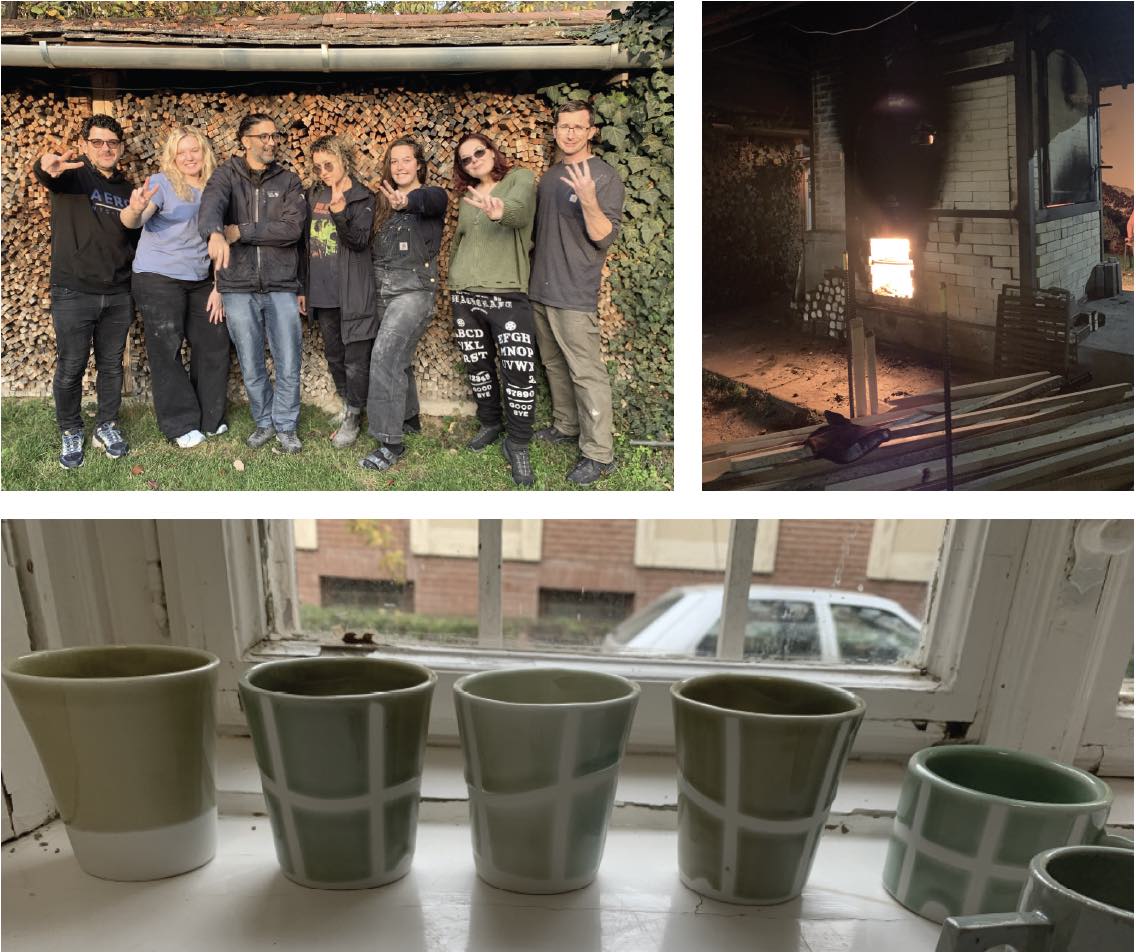 UNCOMMON GOALS: A Sabbatical Exhibition by Mark Zellers
Exhibition Dates: February 6th to March 3rd, Reception 4-6pm, Wednesday February 8th
The Flanagan Campus Art Gallery is located at 1762 Louisquisset Pike, Lincoln, RI 02865 Room 1527, on the first floor.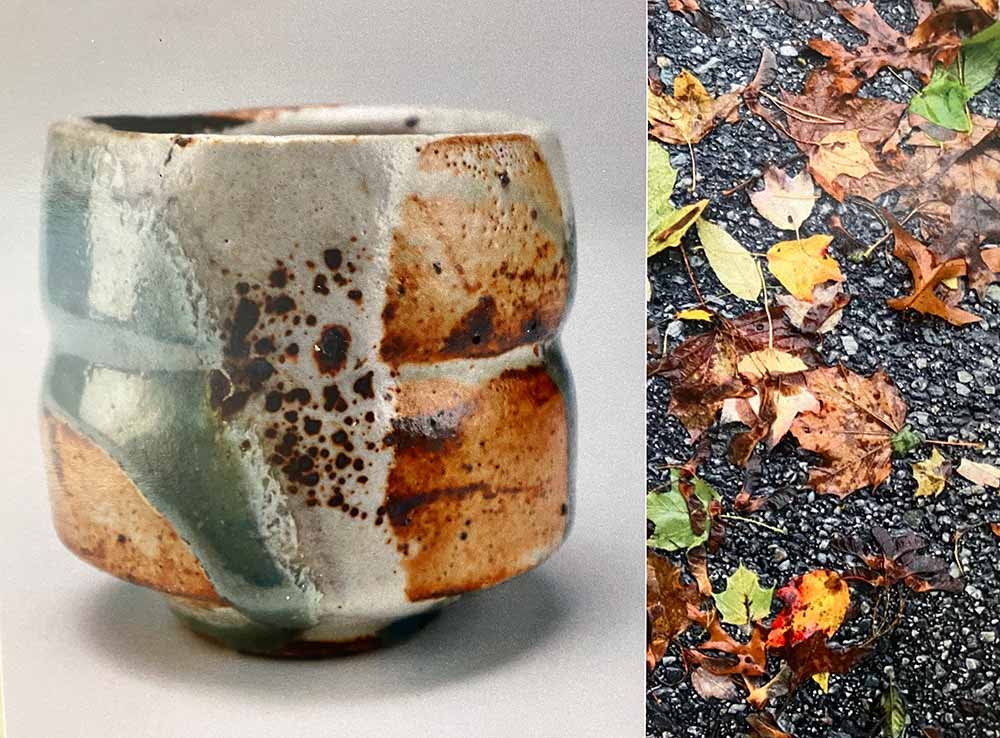 Areas of Study