Textiles
Some of the techniques may include batik, shibori, as well as various surface techniques such as block-printing, stenciling, marbling, and painting.
After learning a variety of techniques and design concepts the student is expected to design, dye and construct a final project.
The course is recommended for all art majors but can serve as an introductory design course for all students.
This course is not recommended for pregnant or nursing women.
Course
Textiles ARTS 1610
Textile Design/Fibers is a studio course designed to introduce the student to a variety of surface and dyeing techniques with the emphasis on design concepts, in both 2- and 3-dimensions. Historical context of the techniques are discussed and practices of craftsman are emphasized.
Studio: 6 hours
Prerequisites
Works
Current Exhibitions
Student Art Exhibition: Work from the studio art classes at the Knight + Liston campuses
Exhibition Dates: May 8th to 12th, Reception: 4-7 pm, Thursday May 11th
The Knight Campus Art Gallery is located at 400 East Ave. Warwick, RI 02886 Room 3500, on the third floor of the round building (Enter the library on the forth floor and go down the stairs to right.)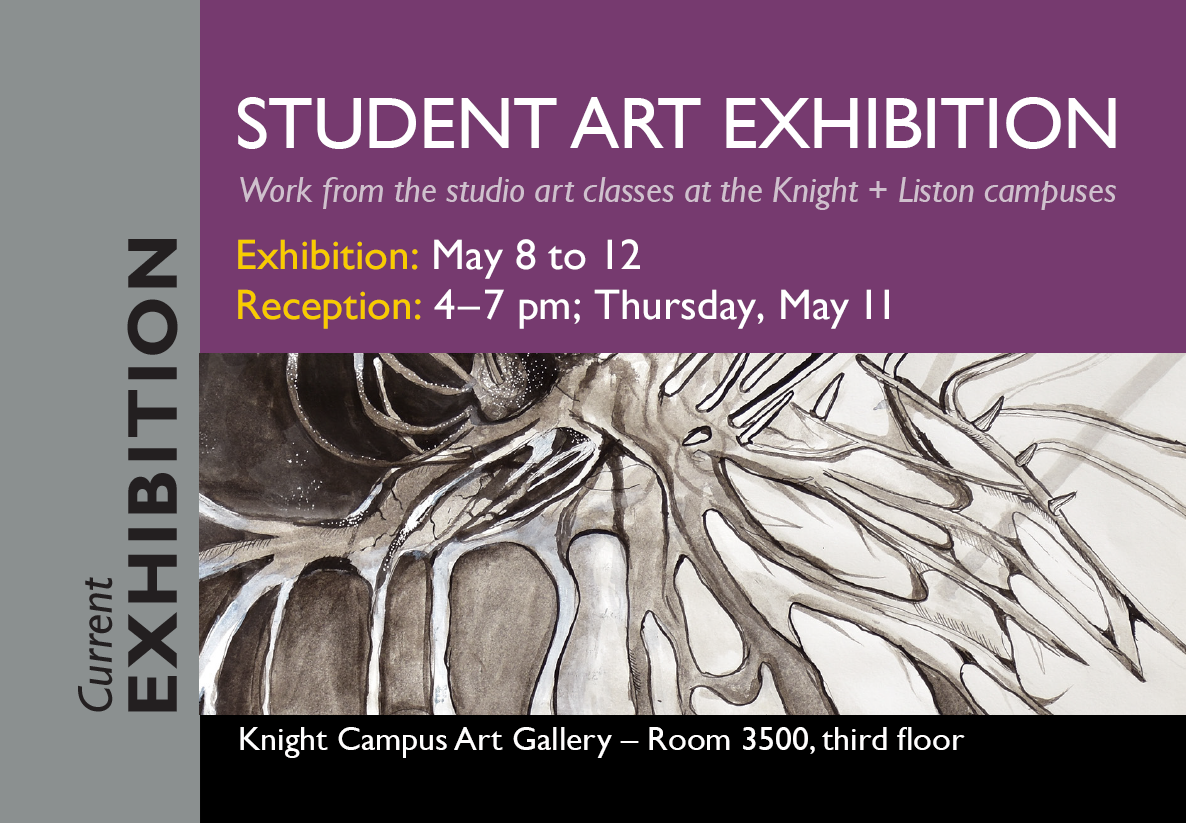 Student Art Exhibition: Featured work from the studio art class at the Flanagan campus
Exhibition Dates: May 8th to 12th, Reception 4-7 pm, Wednesday May 10th
The Flanagan Campus Art Gallery is located at 1762 Louisquisset Pike Lincoln, RI 02865 Room 1527, on the first floor.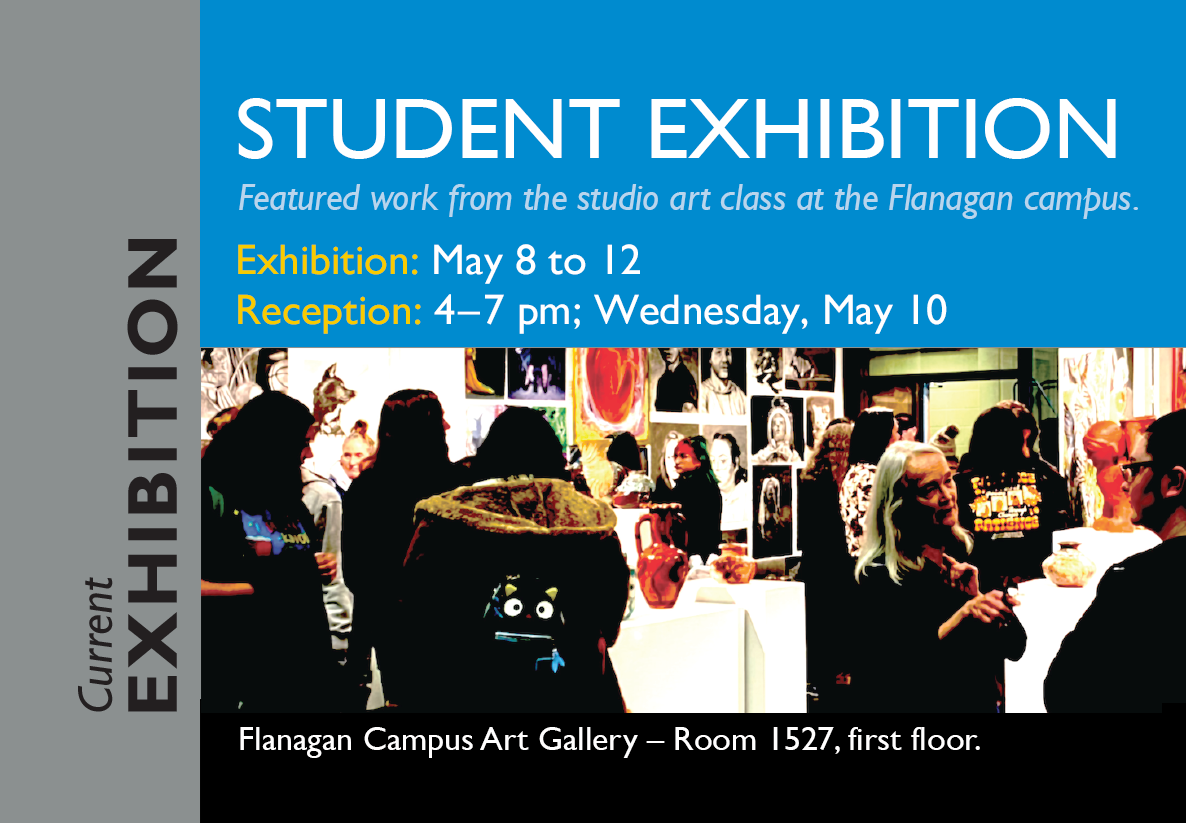 Areas of Study