Galleries
Knight Campus Gallery
Location
The Knight Campus Art Gallery is located at 400 East Ave. Warwick, RI 02886 Room 3500, on the third floor of the round building (Enter the library on the forth floor and go down the stairs to right.)
Gallery Hours
Monday: 10 am - 4 p.m.
Tuesday: 12 - 5:30 p.m.
Wednesday: 12 - 5:30 p.m.
Thursday: 12 - 5:30 p.m.
Friday: 10 a.m. to 4 p.m.
Director
Daniel O'Neill
401-825-2220
Flanagan Campus Gallery
Location
The Flanagan Campus Art Gallery is located at 1762 Louisquisset Pike, Lincoln, RI 02865 Room 1527, on the first floor.
Gallery Hours
Monday through Friday 10 a.m. to 4 p.m.
Additional Hours arranged by appointment. Hours are subject to change please call ahead.
Director
Joseph Silva
401-333-7251
Current Exhibitions
FAS/CINATION: work form the Fine Art Seminar
The show includes a wide range of work; photography, painting, sculpture, and digital art. Artists with work in FAS/CINATION include Cynder Carroll-Coates, Chris Diani, Oliver Mourato, Michelle Peters, Danielle Scaramuzzi, and Thomas Williams. The Fine Art Seminar capstone course is taught by Department Chair and Prof. Mazin Adam.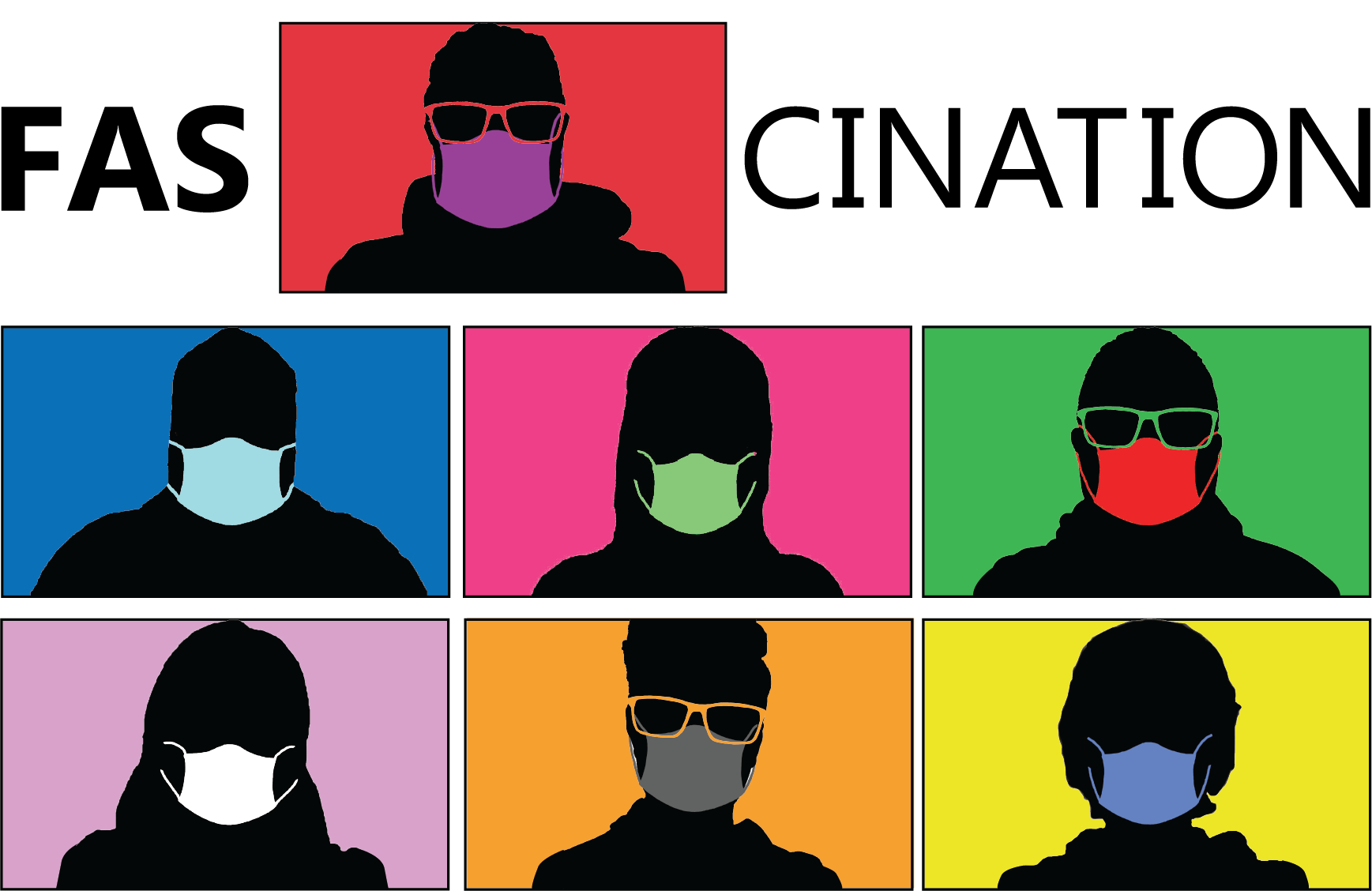 FAS/CINATION: work form the Fine Art Seminar
Student Exhibition Spring 2021
A showcase of the incredible talent and success of our students in their exploration and execution of art. All the featured artwork was made this semester by students enrolled in Art, Art History, and Design courses.
image credit: Zairelis Lopez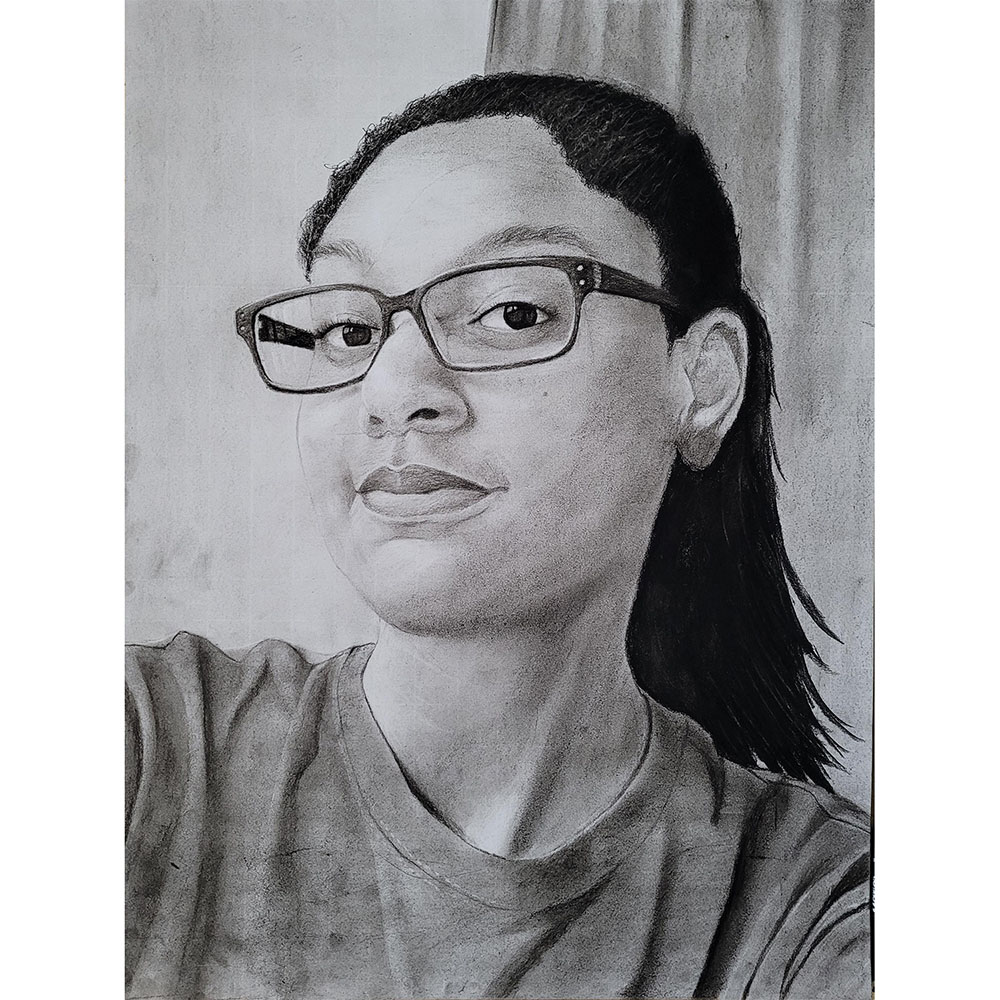 Student Exhibition Spring 2021
Areas of Study