*PDF files require Adobe Acrobat Reader to view - Download here
The mission of the Office of Student Life (OSL) 
The Office of Student Life is committed to fostering a vibrant and dynamic campus life that provides opportunities for students to expand and enjoy their current interests, explore new interests, apply classroom knowledge, and experience the breadth and depth of intellectual and cultural diversity.  We facilitate this co-curriculum by directly supporting student groups and their advisors plan and implement their goals and ideas.  We contribute to this co-curriculum by supplementing programming and providing skills training and leadership development.
Attention: 
All clubs/organizations are funded by agency money and therefore are considered tax exempt in addition to being considered having 501C3 status. 
UPDATED: OSL Policies and Procedures Manual 2013-2014: Click here
New Updated Version Coming Soon!
---
Highlights
Student Club/Organization Expense Pre-Approval Form- NEW
The Office of Student Life has created a new online form for student clubs/organization to receive pre-approval of expenses! [More Info]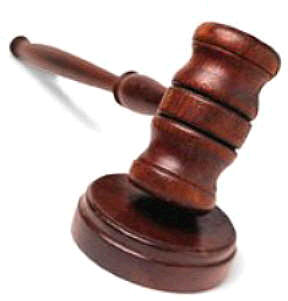 Student Government Senator Positions Available
For more information about how to become a Senator-At-Large on your campus please visit the Student Life Panel's site. [More Info]
Student Government Pages
The Student Government is a representative of the student body as a whole from each campus. Student Government pages are now updated with club/organization information such as constitutions and officer information. [Get involved now!]
This page developed and maintained by Office of Student Life. Send comments and suggestions to .